About Me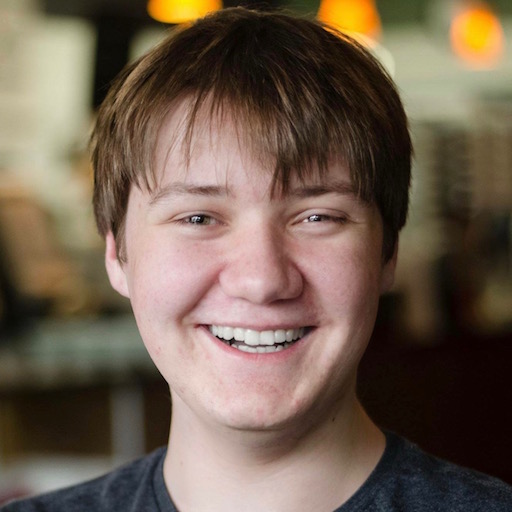 I am an independent consultant software engineer who works on large and small projects in a variety of sectors. I primarily work on projects led by large NGOs like UNICEF or the IRC.
As this website is a work in progress, things may change rapidly, and some links may be broken. This website is hosted by GitHub Pages, and its code can be found at this repository page.
Feel free to contact me using the links at the bottom of this page.