About Me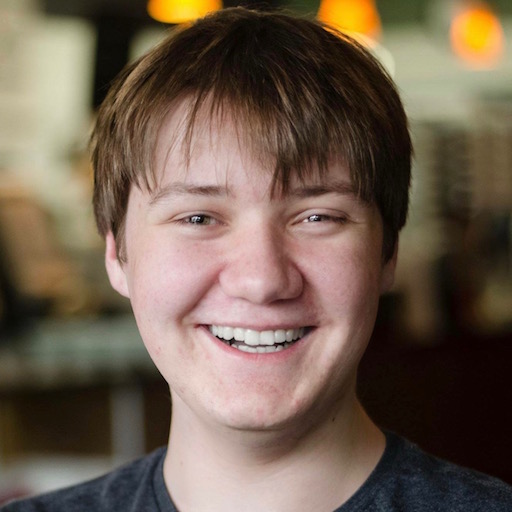 I am a Computer Science student at Royal Holloway, University of London, with interests ranging from robotics to kernel code. I also dabble in web design. Outside of CS, I am a junior international fencer and an avid photographer.
As this website is a work in progress, things may change rapidly, and some links may be broken. This website is hosted by GitHub Pages, and its code can be found at this repository page.
Feel free to contact me using the links at the bottom of this page.